Our full management contract will cover all of the following services listed below. This includes the Nevis LLC company formation at no extra cost. The Nevis LLC plus Management Package will have a very reasonable annual renewal fee. Let our experienced team of experts take care of your asset protection and privacy needs. See what is included below.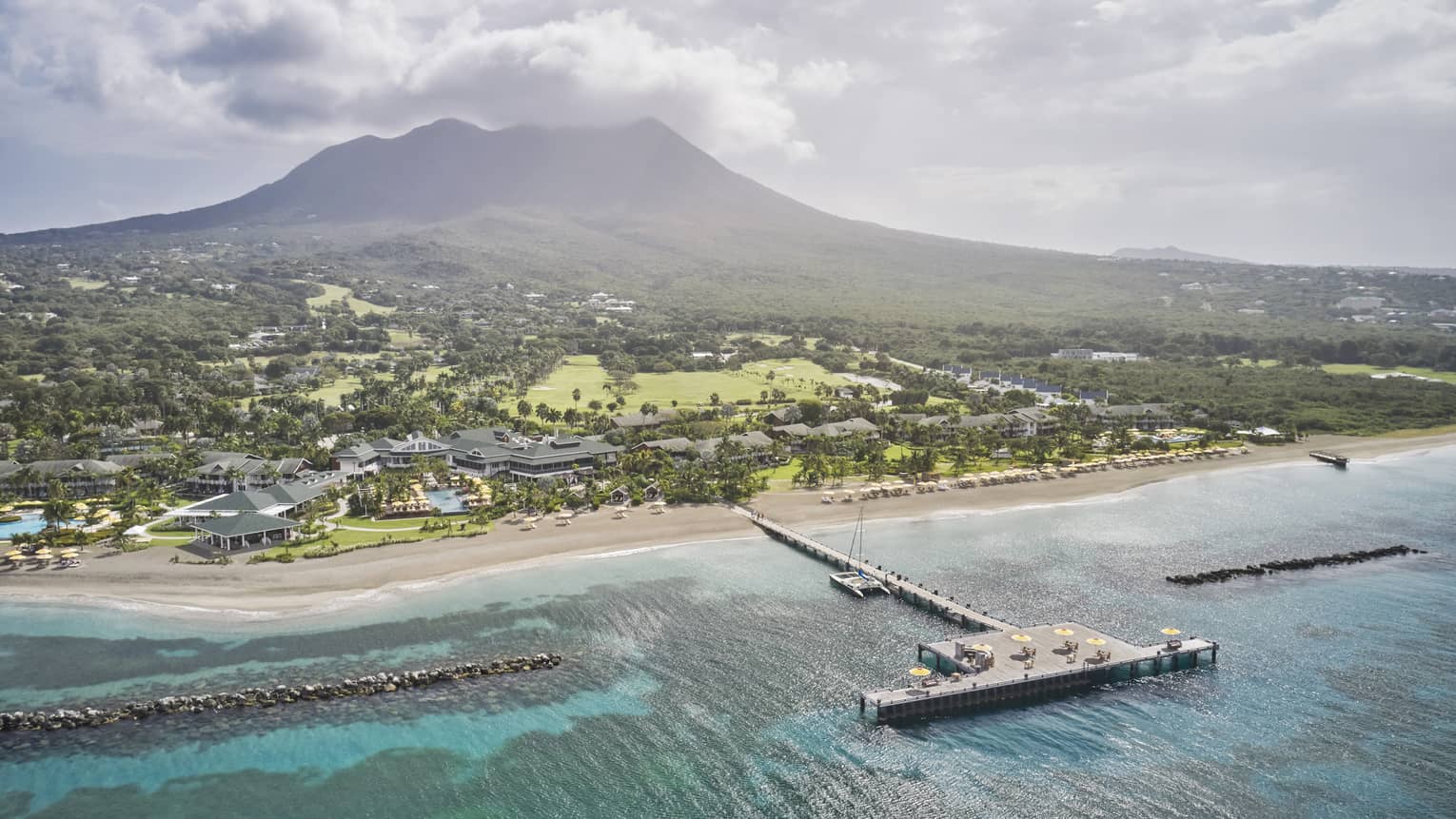 Nevis Complete Management Package Includes the Following Services:
– Formation of a Nevis asset protection Limited Liability Company (LLC)
– Bank account application assistance (if desired)
– Online access to bank account
– Debit card (if provided by bank)
– Brokerage account application assistance (if desired)
– Caribbean mailing address with mail forwarding
– Caribbean telephone number answered by a live receptionist
– Annual registered agent fee
– Government formation fee
– Nominee directors & officers
– Power of attorney (POA) or equivalent document giving you 100% control
Nevis LLC Company Prices
Nevis LLC $2250 + additional fees if applicable
Offshore bank account $750-1295
Offshore brokerage account $750-1295
Nominee Directors & Officers $775.00 per annum
Power of Attorney $300.00
Certificate of Good Standing $595.00
Nevis virtual office $995-1295
Telephone number answered by receptionist, fax number and mailing address with mail forwarding (plus actual fees and postage) $995.00 per annum
Regular price: $8,800
YOUR price $4,650 (discount price) + additional fees if applicable
————————————————-
You Save $4,150
Experience You Can Count On
You work hard for your money. If you place it into an Nevis LLC, you want to make sure that you deal with a company you can trust. Lawyers Limited is the organization behind Offshore Company. Lawyers Limited was originally formed in 1906. That is well over 100 years ago. Moreover, our current management has been in this profession since 1991.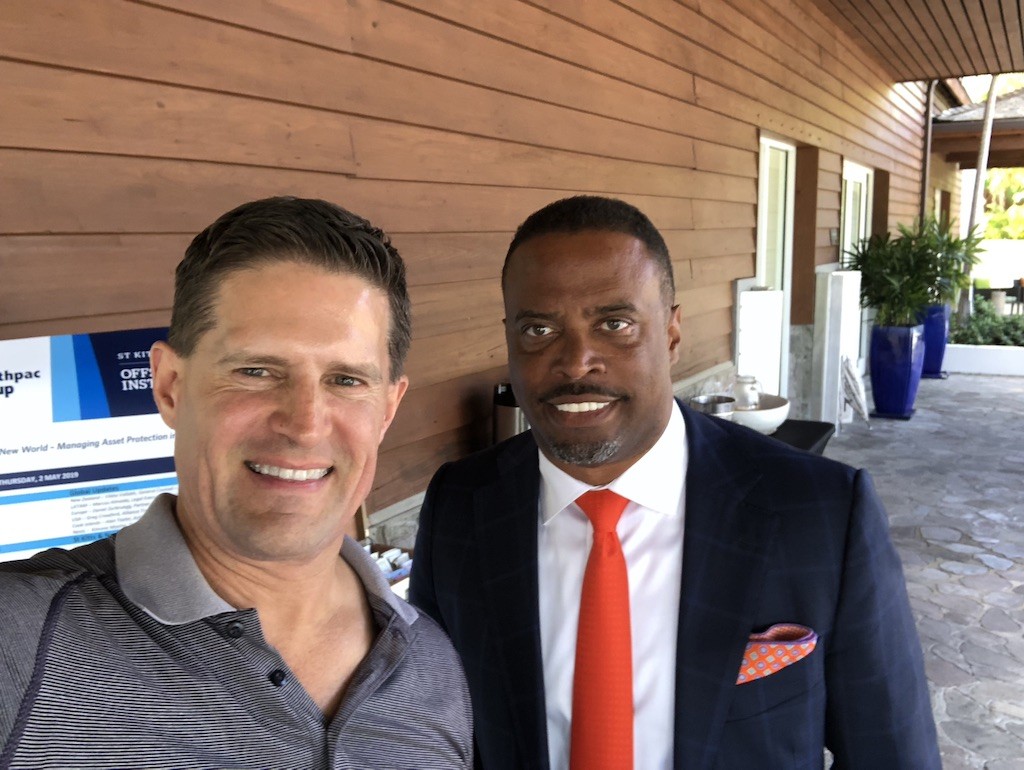 Our team has formed more Nevis LLCs than anyone worldwide. We have relationships at the highest levels of the Nevis government. We have helped thousands of people open offshore bank accounts and protect assets from lawsuits. Don't you want to rely on people you can trust? You came to the right place.
Please call now or complete the inquiry form on this page for more information.