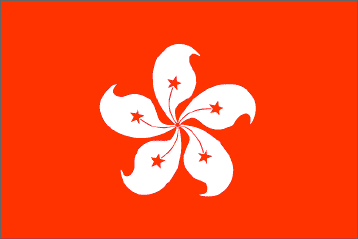 Hong Kong IBC, Hong Kong Corporation
Hong Kong IBC Information
– Disclosure of Beneficial Ownership to Authorities is not required.
– Type of Company for International Trade and Investment is a Private Company with stock certificates.
– Procedure to Incorporate: Submission of Memorandum and Articles of Association and a Declaration of Compliance. A Notice of Situation of Registered Office is also required to be filed within fourteen days of the date of incorporation.
– A Hong Kong corporation cannot undertake banking or insurance activities or solicit funds from or sell its shares to the Public.
– Language of Legislation and Corporate Documents Chinese and English.
– Registered Office is Required, and must be maintained in Hong Kong.
– Time to Incorporate Approximately two weeks from the submission of documentation.
– Name Restrictions: A name that is similar to or identical to an existing company. A name that constitutes a criminal offense or is otherwise contrary to the public interest. A name that implies royal or government patronage.
– Names Requiring Consent or Licence Building society, Chamber of Commerce, co-operative, imperial, Kaifong, mass transit, municipal, royal, savings, tourist association, trust, trustee, underground railway, bank, insurance, assurance, reinsurance, fund management, asset management and investment fund.
– Suffixes to Denote Limited Liability Limited.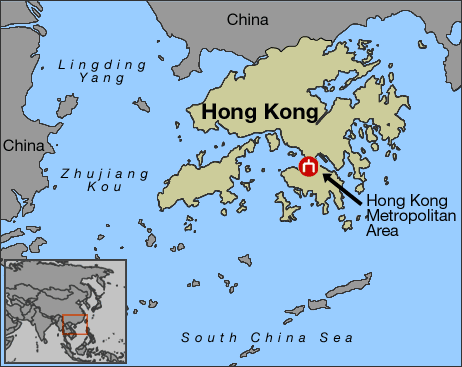 Financial Opportunities
The financial opportunities in Honk Kong right now are noteworthy. The BBC reports that Hong Kong is currently seeing the biggest rise in gross domestic product seen since the Special Administrative Region first began official economic growth records in 1990. The Hong Kong government gives favor to Hong Kong Corporations over foreign entities. Therefore, establishing a Hong Kong company should prove beneficial for a foreign person wishing to take advantage of the economic opportunities.
General Information
Hong Kong is on the south east coast of China and consists of a large number of islands and a part of the mainland totaling approximately 1,064 sq km. On 1 July 1997 all of Hong Kong reverted from British Control back to China and became a Special Administration Region "SAR" within the People's Republic of China (PRC).
Population About 7 million.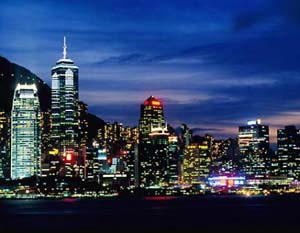 Political Structure
Hong Kong elects its own legislature and maintains its own court structure.
The Future of Hong Kong Under the "one country – two systems" philosophy, the SAR has executive, legislative and independent judicial power. The capitalist system, legal structure and lifestyle remain unchanged. Hong Kong remains a free port with a free flow of capital and a freely convertible Hong Kong dollar. With China pushing forward with the modernization of its own economy, the PRC has expressed the wish that Hong Kong should assist in this endeavor. It has stated that its future development will be based on market led reforms with socialist characteristics and this has led to the opening up of its economy to foreign investments. It is widely recognized that Hong Kong is and will continue to be a significant gateway to China.
Infrastructure And Economy
Hong Kong has excellent communication facilities and a major new international airport. Separating Hong Kong Island and the Kowloon peninsular is Victoria Harbor, which is recognized internationally as one of the world's perfect natural harbors. It is estimated that 100,000 containers per month pass through the port, which is arguably the busiest in the world. Hong Kong is the leading South East Asian center for both finance and commerce and ranks as the world's third largest financial center after New York and London. The Hong Kong Stock Exchange is the most active in Asia outside Japan.
Language
The official languages are English and Chinese, with English being used in the commercial and political context and Cantonese Chinese used widely in industry and domestic trade.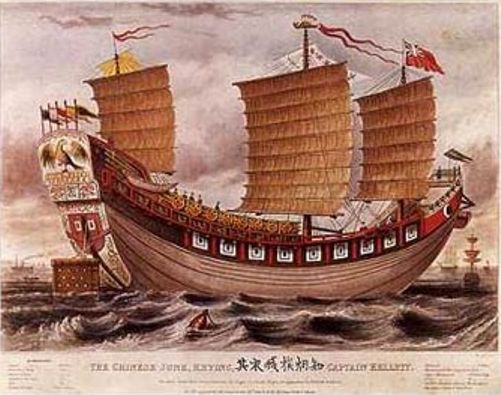 Currency
The Hong Kong Dollar, which is officially pegged to the US Dollar. (1 US$ = HK$ 7.74 to HK$ 7.78)
Exchange Control
None.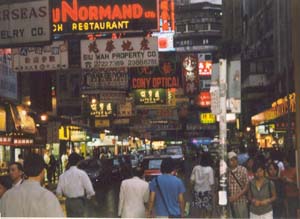 Type of Law
Common Law based on English Common Law.
Principal Corporate Legalization
Companies Ordinance (Cap 32).
Costs of a Hong Kong Corporation
Total first year costs for a Hong Kong IBC are only:
$2,875 USD
The annual costs to keep the corporations in good standing are only 890 USD All inclusive of Registered Agent and Office, and is due on the anniversary date of incorporation.
This is a highly effective, turn key, asset protection and International Business tool.
Click here to order your Hong Kong IBC Today
Call us toll free in the US at: 1-888-338-9868
Outside the US and Canada: 661-253-3303
Call or complete the contact form on this page for additional help.