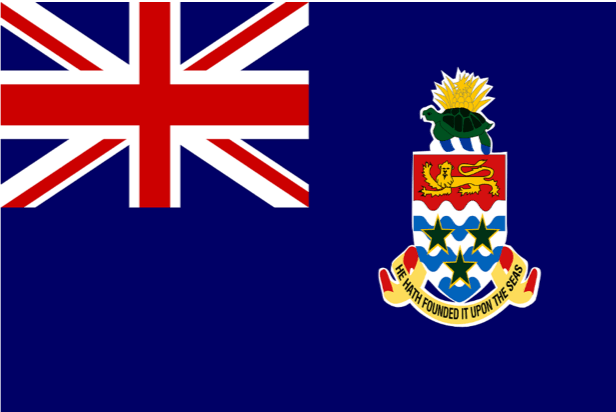 When it comes to setting up an offshore company, location is key. That's why so many people choose Cayman Islands company registration. By establishing your company in the Cayman Islands, you can reap the benefits of a jurisdiction that is both politically and economically stable, has an excellent legal and financial environment, and offers a broad range of banking and investment opportunities. There are also no direct taxes, currency exchange controls are non-existent, and you can easily establish a Cayman bank account to go along with your Cayman Exempted company.
Plus, the Cayman Islands is a British Overseas Territory, so English is the primary language and the judicial system follows English common law.
Setting up a company in the Cayman Islands has never been easier.  Keep reading to find out more about Cayman Islands companies. Then, you can contact our team to get started on the registration process.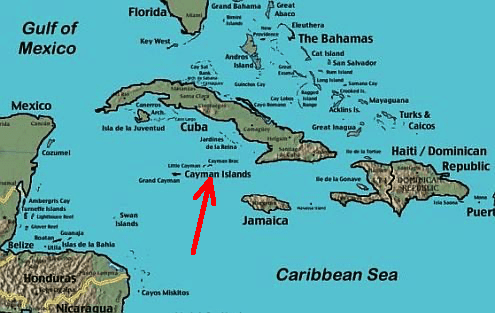 Reasons to establish a company in the Cayman Islands
There are many reasons why foreign investors choose the Cayman Islands for offshore incorporation.
Business-friendly corporate laws
With over 90,000 active registered companies in the Cayman Islands, it's safe to say that business is booming… and for good reason. Cayman Islands corporations operate under the Companies Law of 1961, a legal system based on English common law that is constantly adapting to maintain a business-friendly environment. A few of the recent updates include:
Corporate laws such as these attract international business and encourage offshore investors to incorporate in the Cayman Islands.
Stable economic and political environment
Incorporating in the Cayman Islands is attractive to many because the government has always been stable and the economy has remained strong due to its popular banking system, offshore corporation formations, and tourism. The Cayman Islands also has a very well developed and stable economy, which includes support from trust companies, lawyers, banks, insurance managers, accountants, administrators, and mutual fund managers. Furthermore, companies can find local support services to aid them.
No taxes
As one of the most well-known tax havens in the world, it's no wonder that so many people choose to establish their offshore companies in the Cayman Islands. Unlike most countries, the Caymans have:
No corporate taxes
No direct taxes on residents
No income taxes
No property taxes
No capital gains taxes
No payroll taxes
No withholding taxes
Though the Cayman Islands are considered tax neutral, U.S. and UK (and many other) citizens, must file and pay income taxes in their respective jurisdictions. This is the case even for those who hold funds in Cayman companies.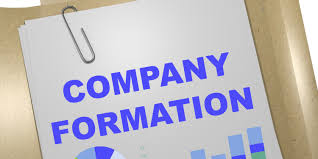 Privacy
One of the best reasons to establish your offshore company in the Cayman Islands is the country's stringent privacy laws. You can achieve anonymity because you do not need to file or register private documents with the Cayman Islands government. This includes corporate documents related to conducting business such as the Register of Shareholders or meeting minutes. In fact, the Registrar of Companies is only allowed to release the following information:
The name and type of company
The company's date of registration
The address of the registered office
The company's status
All other information is protected unless requested by law enforcement. Additionally, there is no requirement to have an annual shareholder meeting or an annual audit. Moreover, public access to records in the Register of Directors and Officers or the Register of Shareholders is prohibited.  The names of shareholders and directors remain private in the Cayman Islands.
Incorporation is quick and easy
While the standard registration time is about 5 days, Cayman Islands company registration can take as little as one day if all of the right information and documents are provided. This is because there is no requirement for government regulatory authority approval. In addition, their initial corporate registration and annual renewal fees are lower than in other jurisdictions.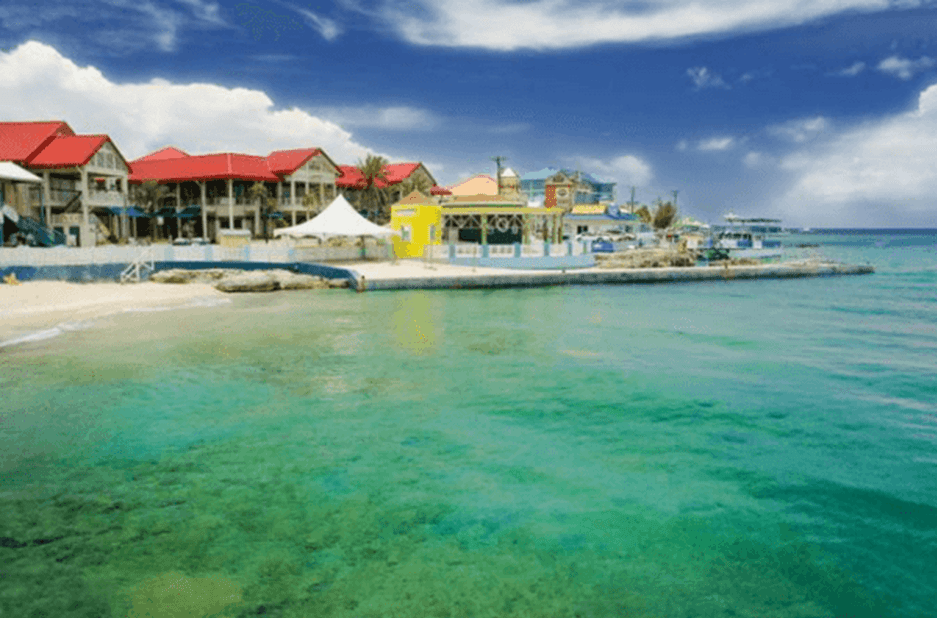 Additional Benefits of a Cayman Islands Company
White-listed
Unlike many other so-called "tax havens," the Cayman Islands follows international tax regulations. In fact, the Organisation for Economic Co-operation and Development (OECD) deemed the Cayman's tax regime as "not harmful" to other countries in July 2019, which has helped to keep the Financial Action Task Force from placing the Caymans on their blacklist.
Flexibility
Forming a Cayman Islands corporation provides options for flexibility, such as:
Corporate directors and officers do not have to be legal residents.
Companies can use the established corporate structures to conduct international investments or financial transactions, maximize tax efficiencies, and create IPOs.
Cayman Islands holding companies can merge with other companies (either in the Cayman Islands or in other countries) with the final merger enabling the corporation to exist in any jurisdiction.
Cayman Islands corporate law allows for a one-director and one-shareholder company. Thus, the same person or entity can hold both directorship and ownership.
No upfront capital or shares transfer tax
When you incorporate in the Cayman Islands, you do not have to deposit authorized capital into a bank or in escrow as there is no capitalization requirement. Also, there are no taxes or duty stamps when the corporation transfers shares to third parties unless the shares are related to real estate investments.
Cayman Company Accounting and Audit Requirements
Though annual returns must be filed yearly in the Cayman Islands, there is no requirement for corporations to submit financial records when filing annual returns.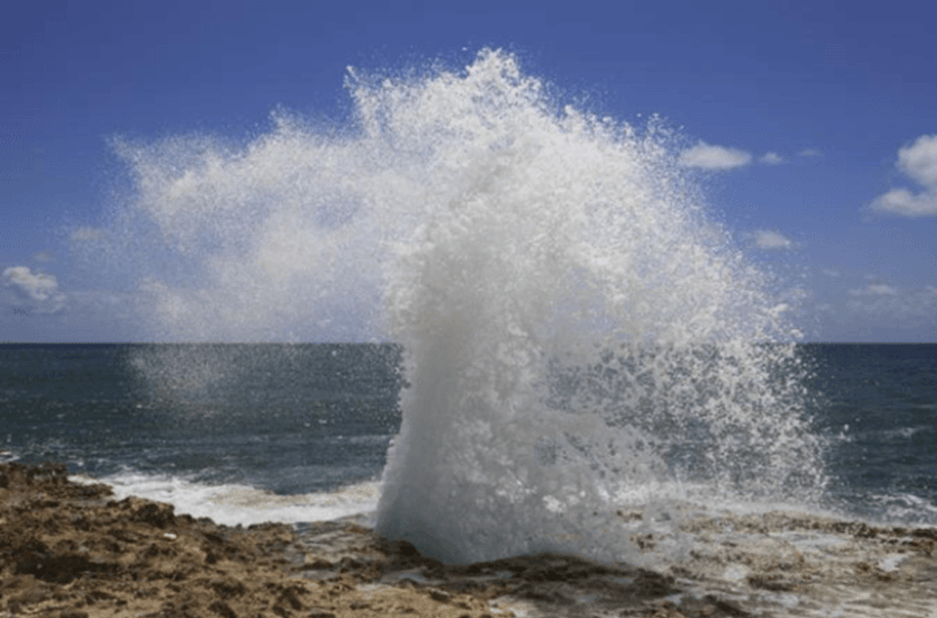 Establishing your Cayman Island Company
Incorporating a company in the Cayman Islands is easy, especially if you work with a member of our experienced financial team. Here is some basic information to get you started.
Cayman Island Company types
The first step in the process of incorporating a Cayman Island company is to choose which type of company you want to establish. According to the Cayman Islands General Registry, there are nine types of companies in the Cayman Islands, but the most common ones are as follows:
Cayman Exempt Company: The most popular option is the Cayman Exempt company because of its flexible corporate structures and cost-effective transactions. Proposed company activities must be conducted outside of the Cayman Islands, but there are no restrictions on the nationality of the directors or shareholders and no requirement for an annual shareholders meeting. Also, the company name does not need to include the words "Limited" or "LTD".
Cayman Limited Liability Company: This is another popular company option where proposed company activities are conducted outside of the Caymans. A Limited Liability Company (LLC) is excellent for movable and immovable assets holding, asset protection, joint venture companies, investment funds, private equity transactions, and ICOs. LLCs have a separate legal identity, which means that members of the company cannot be held personally liable for the company's debts or liabilities. The company name must include "Limited Liability Company" or "LLC".
Ordinary Resident Company: Usually formed to carry out business within the Cayman Islands, an ordinary resident company must be licensed, hold annual meetings, submit a list of shareholders annually to the Registrar of Companies, and be open to public inspection. The company name must include "LTD" or "Limited".
To determine which Cayman Island company type is right for you, please talk with one of our financial advisers today!
Choosing a Cayman Corporate Name
Now that you have chosen the type of Cayman Islands company, you'll need to secure the perfect name. Your name must follow these rules:
It must be unique and cannot be similar to the name of another corporation.
It cannot contain words such as "bank," "insurance," "trust," "chartered," "assurance," "mutual fund," "company management," or "Chamber of Commerce" unless you have a license to do so.
Before starting the incorporation process, make sure to check that your name selections are both available and usable by searching the Cayman Islands General Registry.
Cayman Island registered agent and registered office
In order to form a corporation in the Cayman Islands, you may also need a Cayman Islands registered agent and registered office. We include these items automatically with the service of forming your company.  This company has established tens of thousands of offshore companies since 1906. You can obtain information by using the telephone numbers or inquiry form on this page.
Prepare the paperwork
Next, you will need to prepare the necessary incorporation documents with our team. Some of the documents you will need to prepare may include:
Memorandum of Association: outlines company information such as the name, registered office, objectives, type of company, and date of execution.
Articles of Association: regulates internal operations of the company, such as company structure, meeting requirements, powers of directors, and officers' duties.
These documents will also include information about the shareholders and directors. You need at least one shareholder and director for incorporation in the Cayman Islands.
Paperwork preparation can be a confusing process if you don't have the right guide, so consult with one of our financial experts to ensure that everything is ready for submission.
Cost of establishing a Cayman Island company
To establish your Cayman Islands company, you will need to pay a registration fee. There are additional fees for the registered agent and the subsequent annual fees. You can get a full list of of fees by calling the number above.
Time Required for Incorporation
Once you have completed the registration process, the turnaround time to receive a certificate of incorporation is anywhere from one to four days, depending on the documentation and registration turnaround time. However, this depends on the government not us, so don't hold us to it. Moreover, this does not include shipping time, which may add several more days.
Cayman Bank Account
Along with your Cayman company registration, you can also open a Cayman bank account for your company. The minimum deposit, as of this writing, for a foreigner opening a Cayman Islands bank account is $100,000. Keep in mind, you can have a Cayman company and a bank account in another country. We have access to banks that will accept $2000 to $5000 minimum initial deposits as well. So, if you want to deposit less than that amount, our consultants can open a bank account for your Cayman corporation in another country that allows lower deposit amounts. We also have relationships with banks in the Caribbean, Europe, the South Pacific  and other regions that are sure to fit your needs.
Whether you want a Cayman bank account or just a Cayman Islands company and an offshore bank account in another country, reach out and we can help. Schedule a consultation today!
Conclusion
If you want to establish an overseas corporation, then the Cayman Islands is the perfect solution. The law governing Cayman Islands corporations has been in existence since 1961. More importantly, the new business-friendly regulations are constantly coming down the pike. The Cayman Islands offer many benefits for corporations including political & economic stability, strong privacy laws, fast incorporation times, low registration fees, and the ability to own a corporation as the sole shareholder and director. Also, the Cayman Islands are a British Overseas Territory where English is the native language.
Ready to get started? So are we. Our company has been around since 1906, and our experienced personnel are happy to answer your questions. All you need to do is complete the free consultation form on this page or call one of the phone numbers listed above. We look forward to working with you.